products | Viabizzuno progettiamo la luce
discover all the Viabizzuno products. system n55, maria table lamp, roy lettura, men sole, maxxi poppy outdoor lamp, mensolona wall light fitting, da ma sospensione...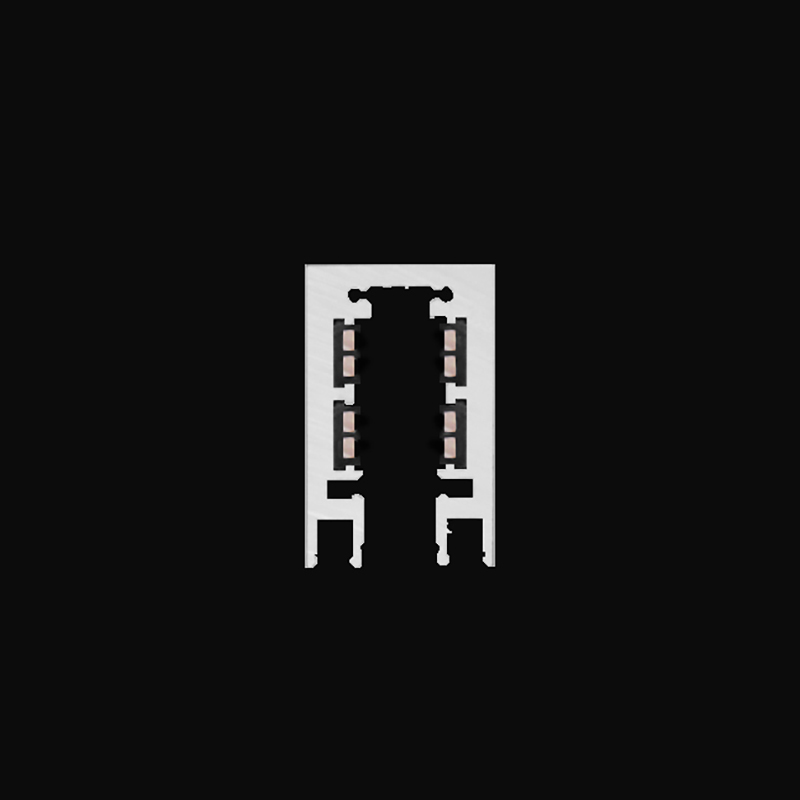 A1 system
2016
IP20 rated track system for indoor use. made of 30x48mm oxidized extruded aluminium profile up to 3000mm long. eight copper conductors of 3mm² section create four power lines up to 5 ampere. designed to accommodate adaptors for n55 system interfaces adjustable and suspension version. versions: A1 system without led sources, A1 system with led sources provided with extruded frosted polycarbonate. wired with linear 2700K or 3000K led source up to 2x13W/m up to 1250lm/m with integrated current controllers for diffuse light. matching propulsori dinamici n55: 55/350e les19 9.7W 350mA 1240lm, 55/350 les19 9.7W 350mA 1240lm, 55/500 les19 14W 500mA 1580lm, 55/500 les9 13.6W 500mA 800lm, 65/500e les19 14W 500mA 1580lm, 65/700 les19 19.9W 700mA 2140lm, 65/700 les9 19.5W 700mA 1110lm, 82/1050 les19 30.5W 1050mA 3000lm. the propulsori dinamici n55 have 2700K, 3000K or 3000Vb K (designed for the high fashion industry) led source Ra98 1 step macadam. the specific n55 joint ables to change easily tre type of bulbs: classic, decorative and technical. constant voltage 48Vdc power supply not included, to be installed remotely. accessories: power supply adapter provided with 8x1mm² 3000mm long cable, linear joints, angular joints, suspension kit. finishes: argento hacca and nero55.
scroll